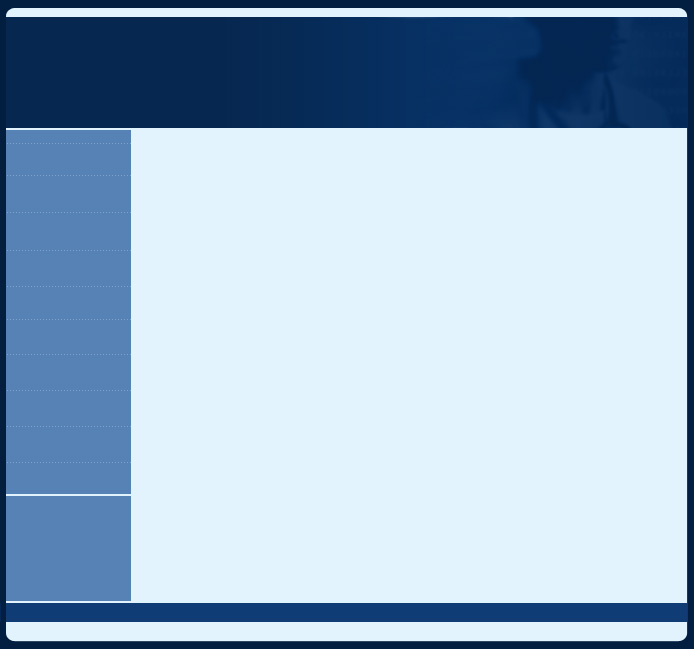 Donations

A minimum of 90% of all funds raised goes directly to colon cancer awareness programs.  Those interested in providing a gift to support the efforts of LSACCA can do so by making checks payable to:

LSACCA

P.O. Box 27655

St. Louis, MO  63146-0655

Or make a secure donation using a credit card through PayPal by clicking here:





Lori Shelton Alliance for

Colon Cancer Awareness

The Lori Shelton Alliance for Colon Cancer Awareness is a Missouri non-profit corporation. The organization is a public charity exempt from federal income tax under Section 501(c)(3) of the Internal Revenue Code. Your donation is tax deductible to the extent allowed by law.

Matching Gifts

Does your company have a Matching Gift program?  You can increase your donation with employer matching funds.  Check with your company for more information. 

With your help, we can make people aware that colon cancer is 98% preventable with routine colonoscopy.

Nearly 57,000 people each year in the U.S. alone could be saved if colonoscopy screenings were made a regular part of health maintenance. We can make a difference.